Property Clearing
---
Have a property that needs to be cleared or even just want to clear out some more of your property to expand?
Let the professionals at Expert Tree Removal LLC help you.
With our extensive list of equipment and our trained employees we can get your property cleaned in a timely manner.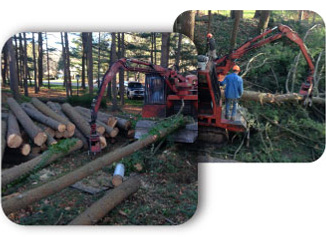 With our ability to cut any size tree, remove the wood and debris as well as remove stumps with our excavator we can have your property ready for the next phase.
Give us a call or email for an estimate on how much your tree removal and chipping would be.